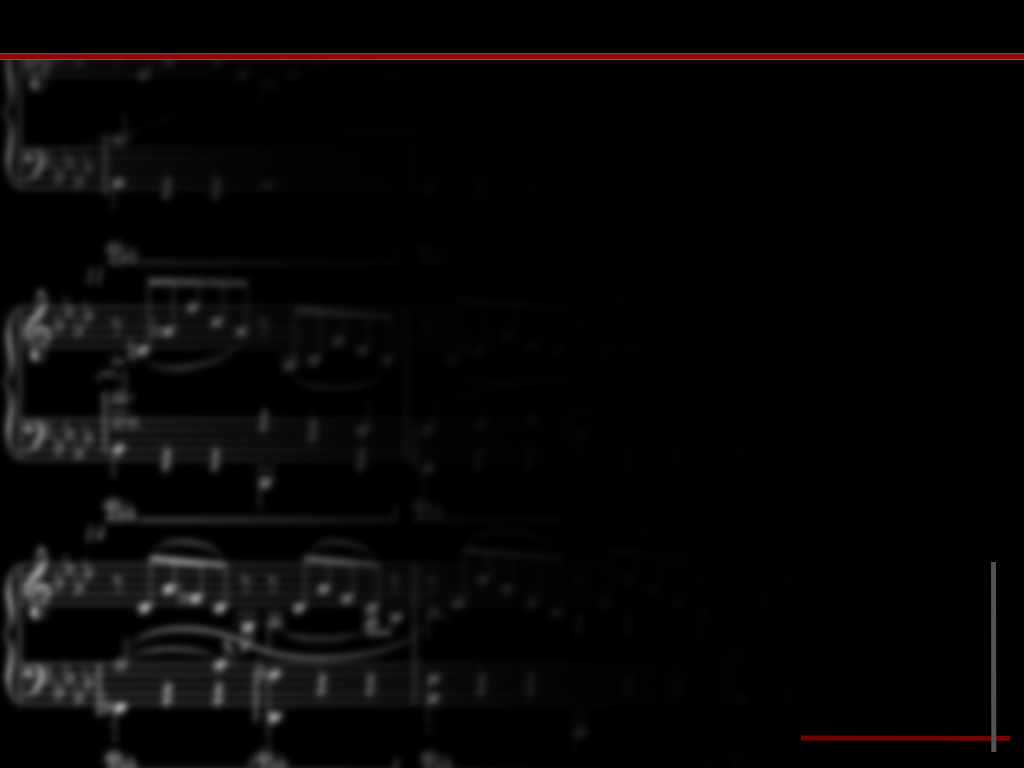 Introduction
Firstly I would like to thank-you for taking an interest in The Grade 5 Theory Buster and hope that you find the web-site informative.
All of the music has been composed or arranged by myself and used over the past 20 years that I have been teaching. Many students along the way have expressed their enjoyment and suggested I put them together in book form. This I have now done so that you can enjoy them too.
Kevin.
For those having theory lessons already you will find many worked examples, as well as practice questions to help you perfect your theory skills. Lookout for the REMEMBER! Boxes that can be found on various pages throughout the book; these show you important information that needs to be committed to memory.
Note:
There are many ways of tackling the questions that appear on exam papers, this book only shows you the various ways I use with my students. They have been successfully tried and tested over many years of tuition and now in book form you can use them too.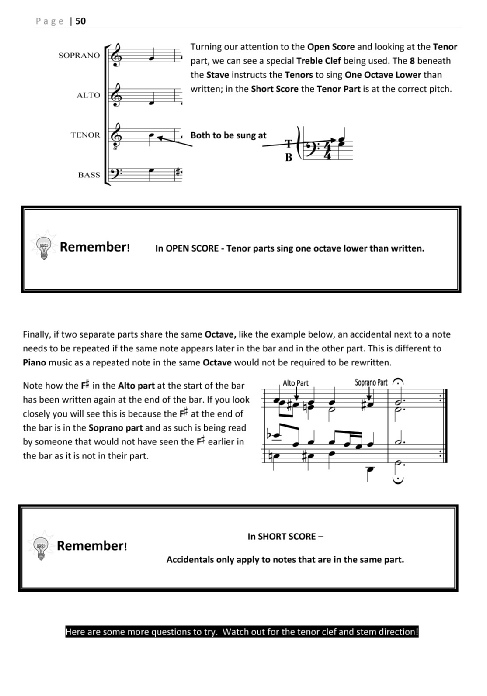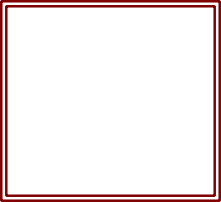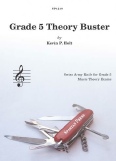 The Grade 5 Theory Buster is the first music theory book from the author of Piano Skills.
It is predominately aimed at the requirements for the ABRSM grade 5 theory qualification, but could also be used in conjunction with any exam board that offers music theory exams. The book is not intended to replace the various workbooks that already exist, but to complement them as an extra revision resource.